Cookies for Breakfast: So a Girl Walks into a... →
breakfastcookie: This is something that happened to a friend of mine in her own words. "So, on Friday night my friend and I were at her house and wanted to get out and do something for the evening. We brainstormed ideas and she brought up the idea of seeing a show at the Laugh Factory. I'd never been, I thought…
my comic about rape jokes.
hellnope: thingofthings: i'll go back to dumb cartoons of ugly people soon i swear I love Brian.
++ Masques ++
lucillemichieli:
4 tags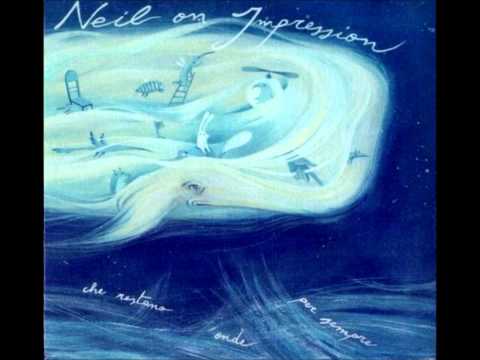 Giveaway for some Emma shoes via B.A.I.T. →
"A lot of us have taught ourselves to build up walls around these areas that make..."
– blogger Delightfully Tacky. [To be remembered and lived as such for sure]
Harriet the Spy "When the shit hits the commodore...
"Dot com is for motherfuckers, http ain't shit to me; If I can't touch it, I don't want it; if I can't feel it, I don't need it and I don't see what's so fucking exciting about never leaving your room and never being anywhere for real cause chat rooms are an embarassing lie, dot com is for mother fuckers!"
"Life moves pretty fast. If you don't stop and look around once in a while,..."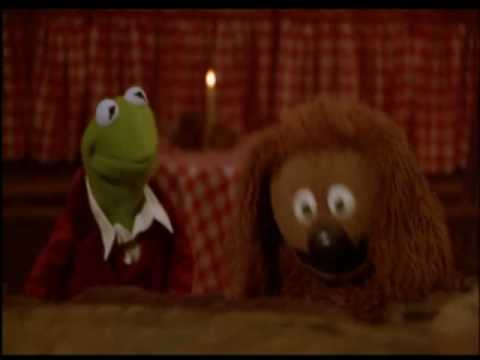 "I like you. I have a crush on you."
– a soul in Rhode Island